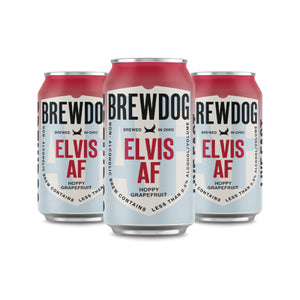 Fantastic grapefruit notes followed by a trickle of pine and orange, with some heightened citrus flavors which dance on a malt base foundation, giving the hop melody a floor to dance on.
20 calories. 2.3g carbs. Vegan. Gluten Reduced.

This product is available for free local pick up in Asheville, NC. We also provide local delivery for a small fee to Asheville area zip codes only.