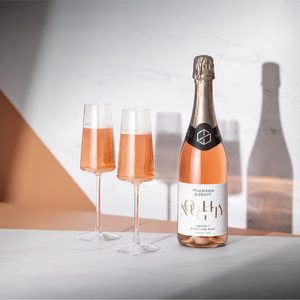 Noughty Rosé hits the spot when you're looking to chill with a nice rosé colored glass. Enjoy friend. 
P.S. She's only 18 calories per glass, kinda coo.

This product is available for free local pick up in Asheville, NC. We also provide local delivery for a small fee to Asheville area zip codes only.